We really need your help to secure a grant of £12,000 from the M&S Energy Fund! They are running a regional vote where a number of projects are competing for the grant so your vote for the Lundy church project will make a huge difference!
https://www.mandsenergyfund.com/projects/st-helens-lundy-pcc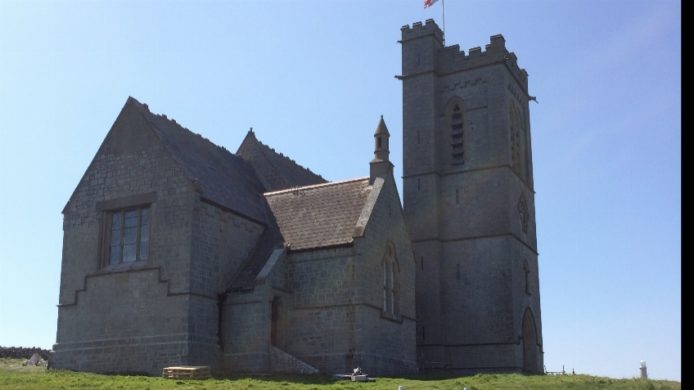 We have secured HLF funding for the majority of the work and have commenced with the essential repair of the roof but are looking to fund the full fit out of the church and make it more energy efficient with the installation of air source heat pumps.
The provision of background heating will enable the centre to be used by all groups in a more comfortable and safe manner. It will benefit the 18,000 visitors to the island, the church users, community and education groups.
The refurbished and heated space will be able to provide a space for; the island warden for school visits and demonstrations, the Lundy Field Society for talks and lectures, the only community space on the island and a place of worship.
Vote here: https://www.mandsenergyfund.com/projects/st-helens-lundy-pcc